We provide a charming collection of rental items for couples planning their day at our Ranch.
With Betty-Jos' decorating experience, and eye for tasteful visions; make her the perfect person to bring those elements of your dream wedding to life. Betty-Jo and Angelina are here to make your vision come to life!
The best thing about rental items with us, is that they are exclusive to The Mel Gibson Ranch, and you and your partner can choose to rent specific items…….
Meaning you move them, set them up, and take them down OR pre-arrange items and have us do that for you.
Some items that you might like to incorporate in your special day….
Oak Barrel
Wash Tub
Large Wagon Wheel
Multi-Pane Rustic Window
Photo Booth Frame (50 X 26 Inches)
Metal Shepard Hooks
Lanterns And Clear Jars (Set Up With Hooks)
Ceremony Backdrop (Various)
Head Table Backdrop sheer (21′ x 16′)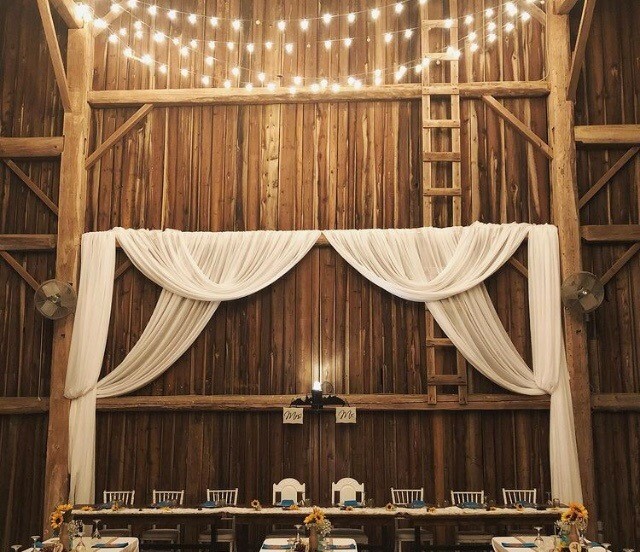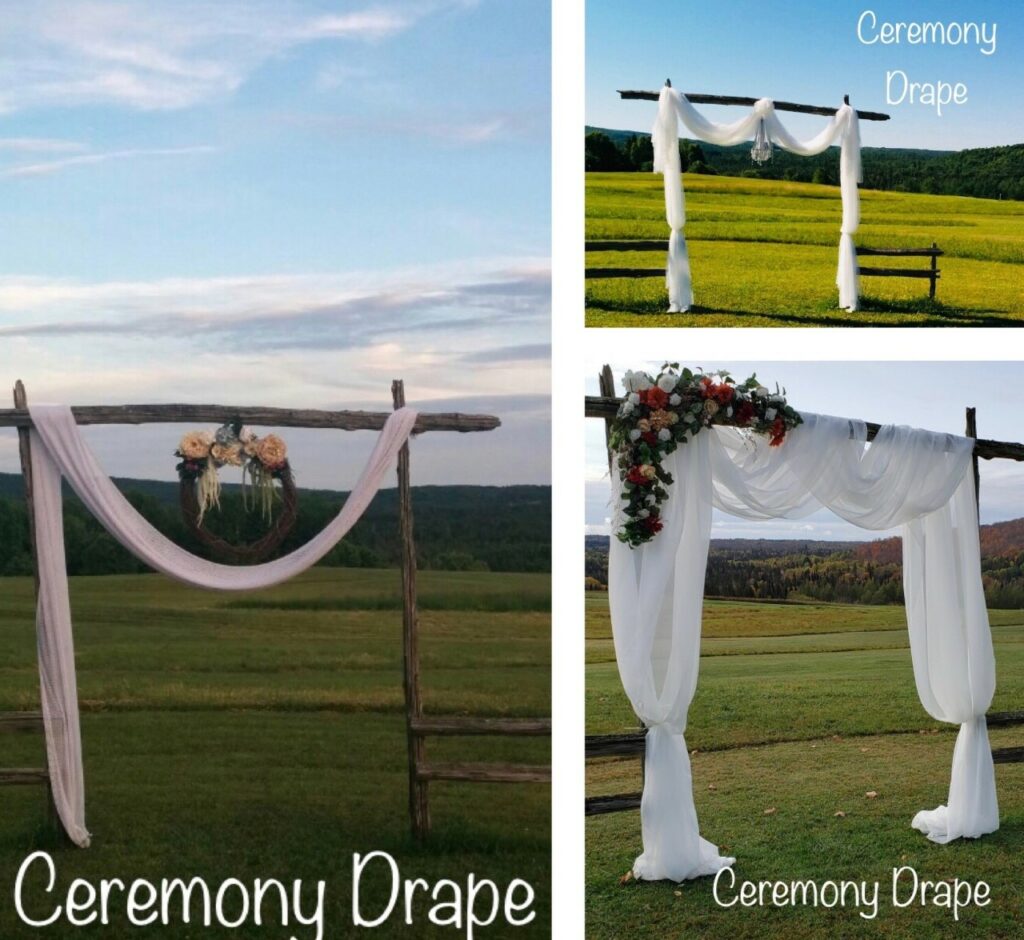 Barn Door Entrance Swag (White)
Outdoor Buffet Drape (White)
Large Lanterns (Buffet Area)
Large Birch Bark Easel
Variety Of Vintage Windows/Frames
2 Large Speakers with Receiver Subwoofer with Adapter for Ipod
Antique Card Holder – Old Lantern 33 Inches (Height)
Rustic Table Number Setting
Water Jugs (Old Milk Bottles)
Variety Mismatch Wine Glasses
Rectangular Table Cloths (White)
Round Table Cloths (White)
Napkins (White)
White Lights – 16 Foot Wall (Head Table)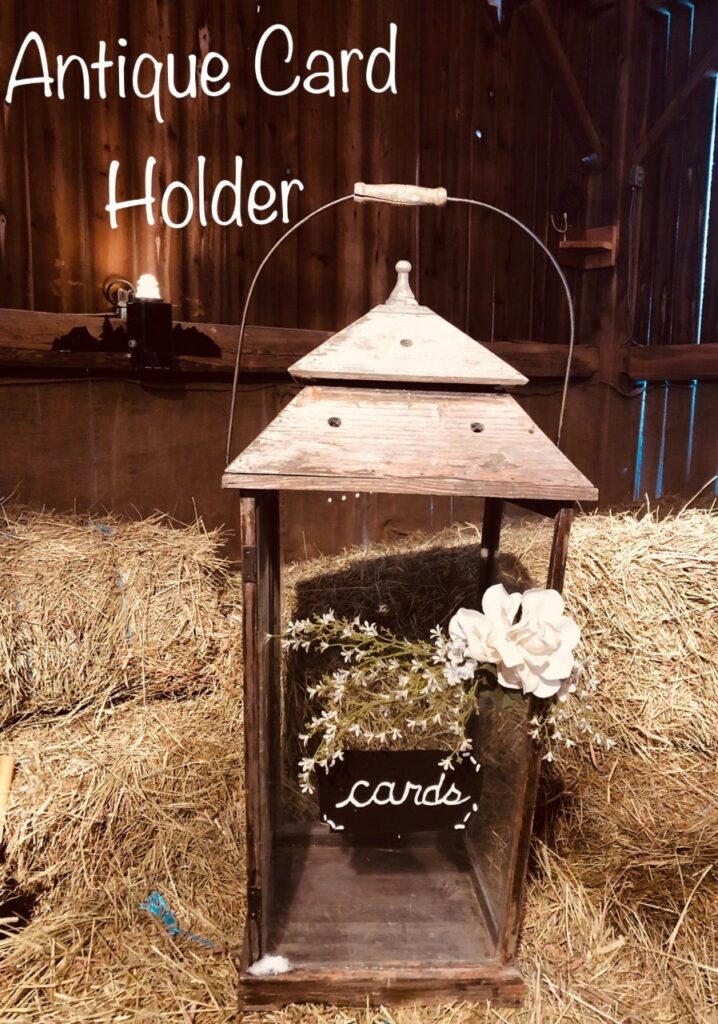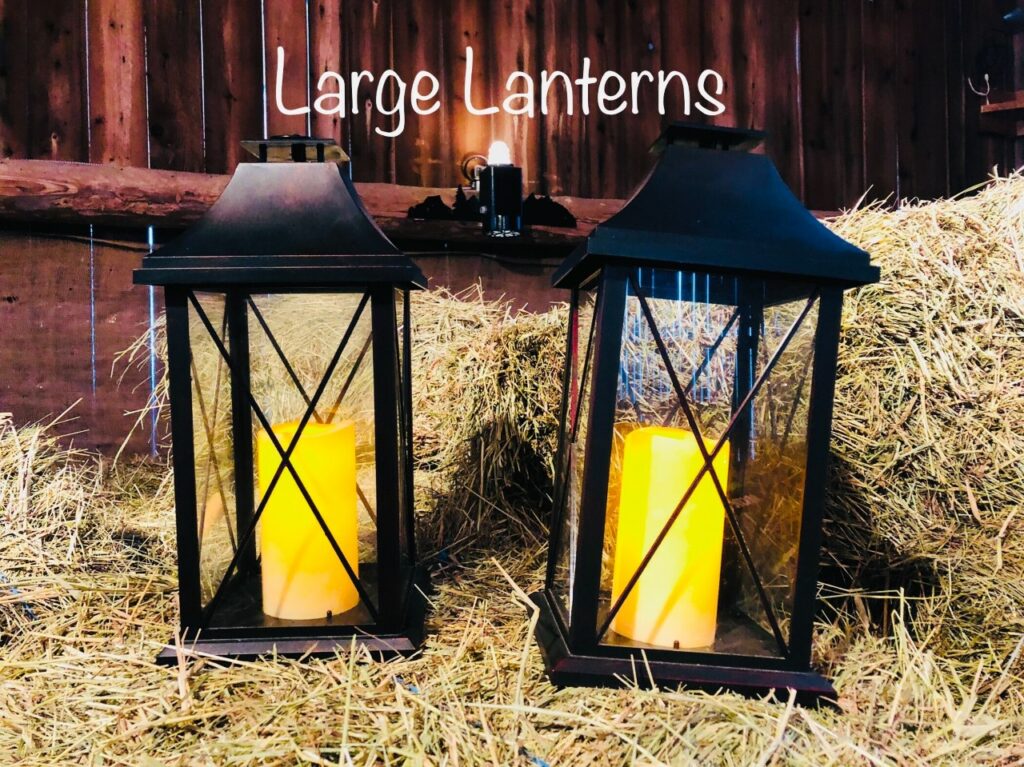 ALSO……..
Bales of Hay – (Guests at Ceremony)
Bellagio propane lights with heater with a full 30 pound propane
Speaker with portable sound system (PERFECT FOR CEREMONY)